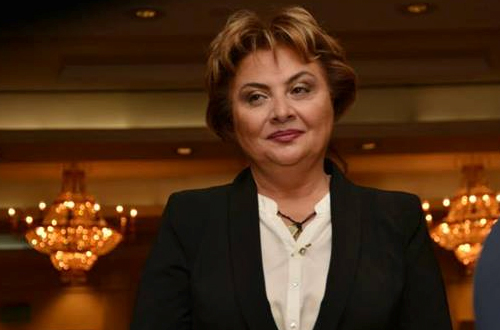 Photo from Kirtadze's Facebook page
Nestan Kirtadze, 54, is a familiar face in the Georgian politics; she is a former lawmaker and a former member of Labor Party.
She now leads Tbilisi-based non-governmental organization Georgian-Abkhazian and Georgian-Ossetian House.
She says that Georgian Dream and UNM presidential candidates represent a "single political family"; she also says "it's enough to live in dreams and with empty promises".