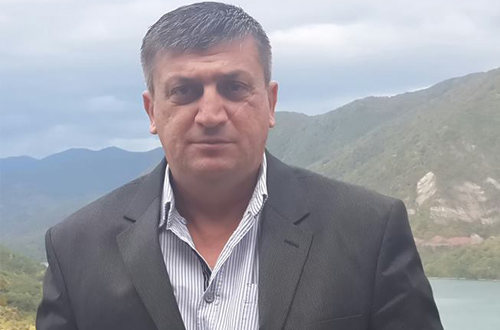 Photo from Chokhonelidze's Facebook page
Mamuka Chokhonelidze, 48, introduces himself on his Facebook page as a person "with pure Georgian blood."
He briefly served as a lawmaker in 2007 as a replacement for UNM MP who at the time quit the Parliament. Chokhonelidze was a member of supervisory board of the state-owned Georgian Railway in 2008-2010.