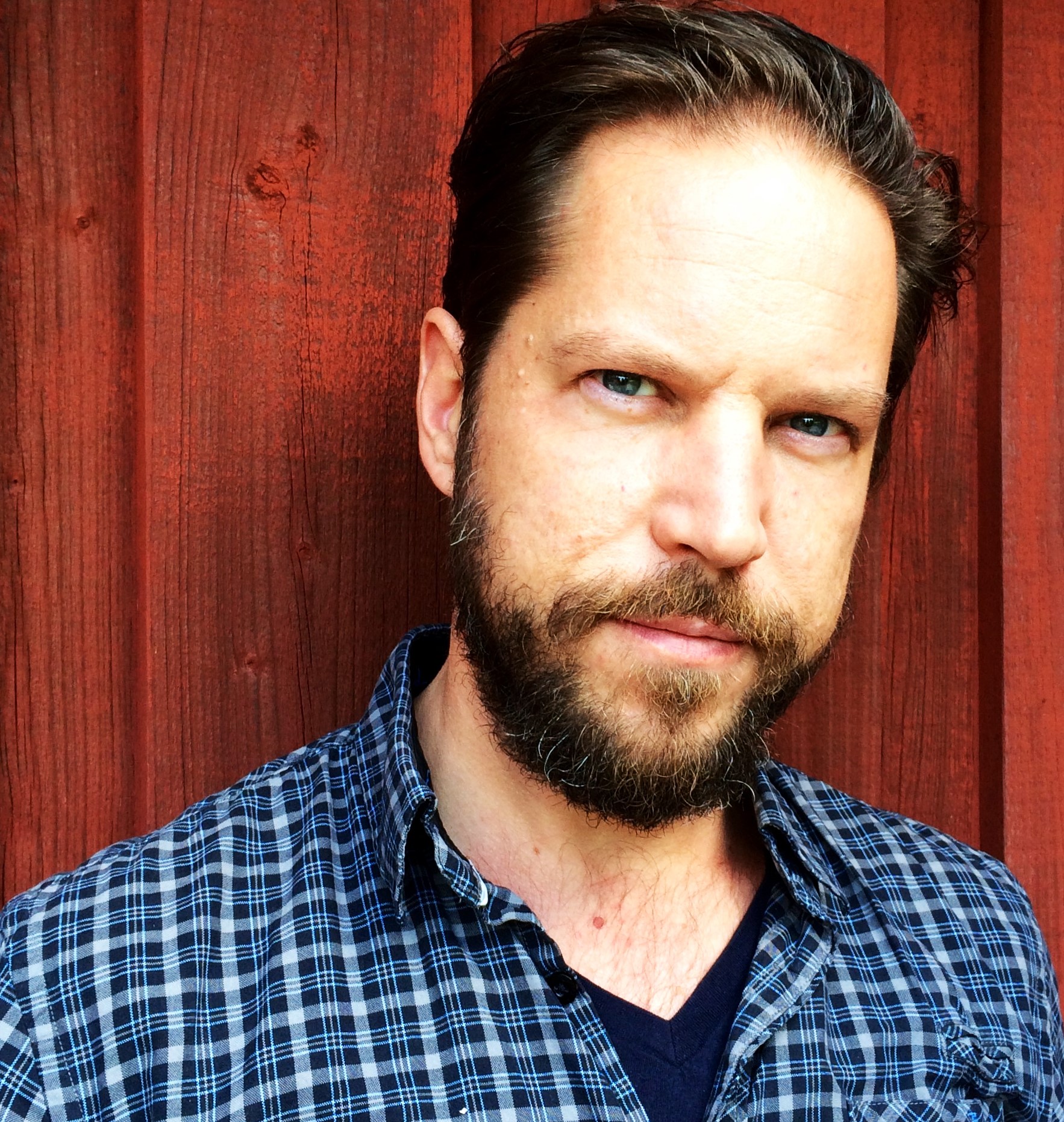 Travelling by car through Poland, Ukraine and Georgia this autumn, the one thing that struck me as a Swede was how little I actually knew about these countries.
The only place that even remotely lived up to my preconceived notions was the former extermination camp in Majdanek, but that was because most of my reading on the region has been connected to World War II; I even made some preliminary weather assumptions based on conditions prevailing in late 1941, the year of Hitler's invasion of the Soviet Union. I knew close to nothing of the daily lives of Poles, Ukrainians and Georgians today.
My lack of awareness is bad news – for the West, but even worse news for the East.
I am, after all, a reasonably interested and informed citizen. For many of my compatriots, knowledge about central and eastern Europe is even lower. The knowledge I am referring to is not one of history, the culture of a place or a group of people, but a basic idea of how it is to wake up and walk around in a city like Kiev or Tbilisi.

The first time I travelled to Berlin, I knew what to expect. I had seen German films, read German books, eaten Turkish-German food. I had loathed bitterly the behaviour of people back home driving German Audis and BMW`s. There was not anything in this new city that surprised me. With London and Paris, this was even more so. But in Odessa, Batumi, Warsaw and Lviv, I was roaming a whole new planet. Why?
Because I had never bought anything from these countries. Yes, I do believe it's that simple. They never sold me anything. And as a westerner, I am primed, groomed and conditioned as a consumer.
The East needs to start pushing some serious cultural imperialism on the rest of the world. Fancy words like "democracy", "tolerance" and "openness" are all fine for students and politicians, but for us, average consumers, what matters are products.
Show me what you manufacture, and I will start taking you seriously.
In Georgia, this is all about the wine and food. There is a culinary culture here that is both deep and rich. If you haven't tasted a cold, dry Georgian wine, bought by the 10 liter-jug in a market on a crisp Tbilisi morning, you have no business talking about wine. If you haven't tried seasoning a steak with Svanetian salt, keep quiet about food. Georgia is one of the most beautiful places on the face of the Earth – and somehow, by the strange magic of creation, craft and ecology, this is something you can actually taste. Beauty, it seems, can be drunk and eaten.

When making your country known to the world, you should start with your best foot forward. The rest – a wonderful hospitality which spills over into a great business climate for newcomers, a serious desire to join with other open, democratic societies – is for college professors and intellectuals. They'll come around anyway. But the average westerner will need to have his curiosity roused by something more palatable.
Sell him your best stuff and he will start paying attention.


Thomas Engström is a Swedish novelist and journalist. He has recently moved to Tbilisi, Georgia